This Monday, February 24th at 10:00 AM PT, thousands of mourners will gather at the Staples to honor Kobe Bryant, daughter Gianna and the others that perished in the helicopter on January 26, 2020.
Are you still feeling the loss about the fact they are gone and how it happened?
We always seem to react strongly to the death of a celebrity especially when someone dies before their time, or when they are about to reach superstardom like Aaliyah for instance.
What was most troubling is that Kobe was on the verge of a budding second career that was about to make him more popular than he was as a basketball player. Kobe was known for applying this "Mamba Mentality which meant despite his success, he was still on a continued quest to be the best version of himself whether it was in business, as a parent, or in life.
Are you struggling in your current job, or how you would like to create your mark in this world and you would like to do whatever it takes to separate yourself from the rest of the pack. Here are 10 Ways to develop that Mamba Mentality.
Have a champion mentality. (Be Driven)
Do whatever it takes to succeed in the endeavor you are passionate about. You have to give 100% fully to that thing.
Commit Fully
Study, take a course or read up on that thing you are passionate about. If it's creating a podcast, get as many books, or watch as many videos on podcasting you can get. Talk to someone that has created a podcast in your field so you can hear the pitfalls.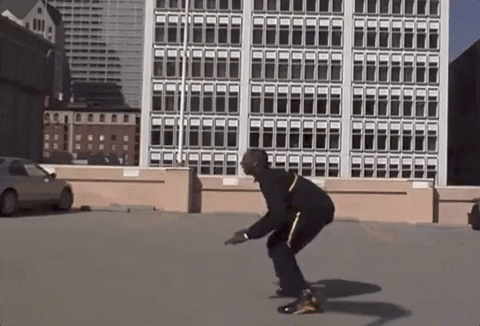 Be a better leader
Having empathy and compassion for the people in your life personally and professionally. It will help you become a better communicator when you know the people in your life on a deeper level. People will understand that you are interested in their goals outside work. By acting as their coach or accountability partner, you build lasting relationships and a more loyal tribe.
Learn from Failures
In any given area, there are some landmines that you must avoid if you want to succeed. It's your job to figure it out. If you do fall on one, how quickly do you get back up and go forward?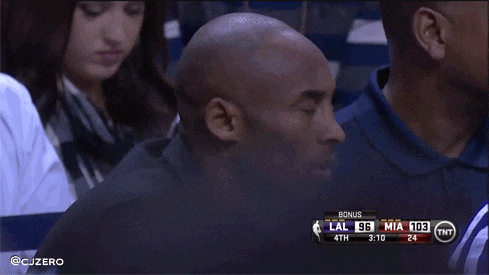 Be a Long Term Thinker.
The process of becoming great at something may not happen in a day, a week, a month or even a year, but if you keep working your passion and being curious about how to get better you will see results.
Challenge yourself to grow
Some of us feel we are already great at passion, so we don't even think about trying to get better. Remember, change is constant. There are always new ideas being developed in your chosen passion. Seek them out in order to get better.
Jordan Strauss/AssociatedPress
Keep Going
Kobe Bryant learned this quote from one of his HS coaches, "Don't rest in the middle, rest at the end." When a thing that we are the most passionate about gets challenging, we quit or put it aside to pick up later. Don't do that. Figure out how to get going. If you need to talk to a mentor, or a trusted friend, do that. Everyone needs encouragement.
Nurture your relationships
Don't always seek out people that can help you get to where you want to go. There is a point where you will have to reach back and help someone that has the same passion you have but just isn't as experienced.  Don't hesitate to help them for fear they will take away your opportunities. There are more than enough clients, but there aren't enough compassionate people.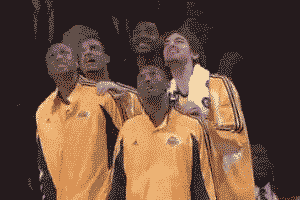 Focus on One Thing
If you have many passions, decide which one you are going to focus on.  You will have time to go to the next one. It's hard to have the mamba mentality if you are trying to do several different things all at once.
Have Fun
If you don't enjoy what you are doing, then why are you? When you find that thing you are passionate about, do that.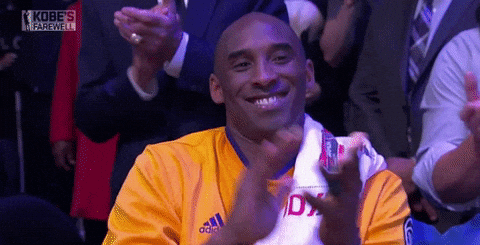 Even though Kobe Bryant died before his time, we can honestly say he lived his life on his terms applying the Mamba Mentality way. His legacy is leaving his playbook of life so you can do the same. And that is what made Kobe great.
Keith Dent is a certified relationship and leadership coach and the author of In The Paint, how to win at the Game of Love. To contact him for a consultation, email him at info@keithdent.com